Student Bosses | Jordan DeCicco, Rachel Benyola, Megan Mandell
Moderated by Steve Mariotti (Founder of NFTE- Network For Teaching Entrepreneurship)
On this panel, our student bosses will talk about their products and how they got started and built working brands and business models to accompany these products.
Speakers
Jordan Decicco (Founder and Chairman of Sunniva Super Coffee)
Jordan is the youngest DeCicco brother. He created Sunniva Super Coffee in his freshman dorm room at Philadelphia University. Jordan is currently a Sophomore Business Management Major and Point Guard for the Phila U Men's Basketball Team. Driven and focused, Jordan will not stop until everyone has a chance to drink Super Coffee, because he believes everyone deserves to be Super.
Megan Mandell ( creator of Honest Twenty One, and Designer and co-owner of Auric Label)
Megan is a senior studying Fashion Merchandising and Management at Philadelphia University, and previously studied marketing at Rutgers university before transferring to Philau.
Auric Label creates unique fashion forward jewelry that is handcrafted using semi-precious gemstones with a focus on craftsmanship and cutting edge designs, our delicate and distinctive pieces focus on the duality of femininity and edge.
Rachel Benyola (Founder & CEO of AnneeLondon)
Drexel MBA candidate Rachel Benyola loves biking to and from her home in Chestnut Hill, but she does have this gripe: she hates dragging her helmet around because it doesn't fit in her backpack or her purse.
So she developed a prototype for a collapsible bike helmet — she called it AnneeLondon — and realized she was also solving a major safety problem. She always wears a helmet. But not everyone does, in part, she said, because they're a pain to tote around. Rachel will share her process through building AnneeLondon
(Source: Technical.ly)

More about the Moderator:
Steve Mariotti is known for his work in at-risk youth education through programs he has designed. He founded the Network for Teaching Entrepreneurship, a nonprofit organization which gives at-risk youth from low-income backgrounds opportunities to receive entrepreneurial education while attending high school.
Mariotti has also authored numerous books for young people on entrepreneurship and blogs with The Huffington Post.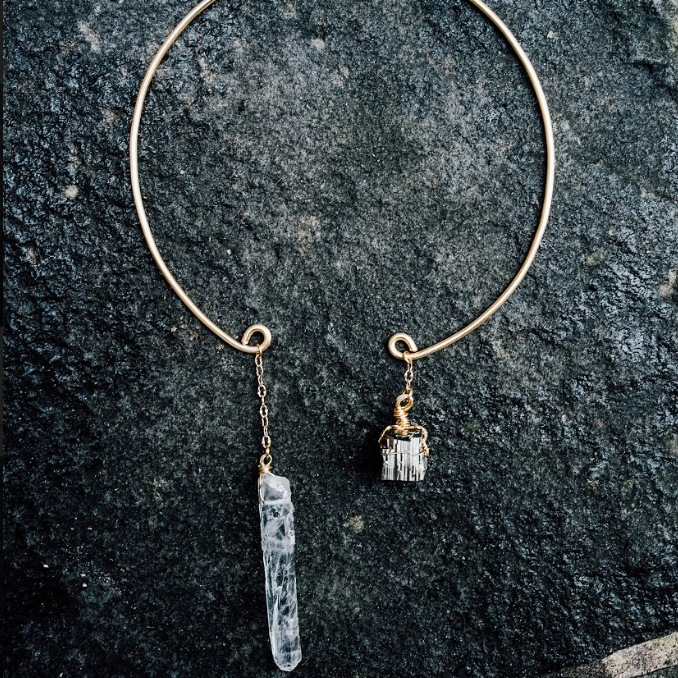 Wednesday, March 29, 2017 at 5:30pm
Tuttleman Center, Auditorium (107)
4201 Henry Avenue, Philadelphia, PA 19144